We may earn an affiliate commission from partner links on the Entrepreneur Guide. These do not affect our editors' opinions.
Customer Relationship Management Software is crucial in today's business world. Keeping close track of customers and potential customers is imperative for a growing business.
With trustworthy CRM software, you can build important relationships between your small business and your clients. Read on to learn more about CRM systems and our top choices of the best CRM software that is out there in 2023.
1
Salesforce
4.5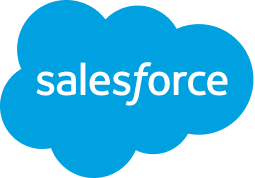 Learn More
2
Zoho CRM
4.0

Learn More
On Zoho's Website
3
HubSpot CRM
3.8
Learn More
On HubSpot's Website
4
Freshsales CRM
3.0

Learn More
On Freshworks' Website
5
Zendesk Sell
2.7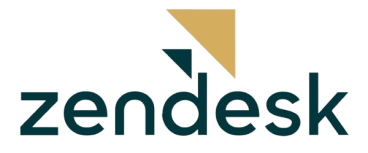 Learn More
On Zendesk's Website
6
Less Annoying CRM
2.5

Learn More
On Less Annoying CRM's Website
7
Sales Creatio
2.0

Learn More
On Sales Creatio's Website
What is CRM software?
In the last few years, the business world has changed dramatically. In certain business models, face-to-face customer interaction has dwindled, and many more online customers have emerged. With the use of the internet, businesses have been able to grow their customer reach worldwide.
With a CRM, also known as a customer relationship management program, company and customer interaction has become more fine-tuned. Digital forms of communication have replaced traditional ones, and there is no turning back.
A proper CRM software not only tracks customer contact information but also can keep close track of every single staff-to-customer interaction. This can also include audits of customers' first purchases, support calls, and email inquiries.
A good CRM software system will allow you to track and analyze this communication data and be able to access it whenever you need it.
The bottom line
As with any other business investment, it is important to evaluate your business's needs before purchasing any new software.
As CRM has proven its worth in customer relations, some prior research should be done to choose the best CRM tool for you. The major factors to consider are the size of your business, how much help or automation you need, and your investment budget.
Information provided on Entrepreneur Guide is for educational purposes only. Your financial situation is unique and the products and services we review may not be right for your circumstances. We do not offer financial advice, advisory or brokerage services, we do not recommend or advise individuals to buy or sell particular stocks or securities. Performance information may have changed since the time of publication. Past performance is not indicative of future results