We may earn an affiliate commission from partner links on the Entrepreneur Guide. These do not affect our editors' opinions.
Whether you're a serial entrepreneur or just starting your small business, it's important to stay up to date on technological advances, industry trends, and more. The internet has made resources readily available for entrepreneurs, but it can be hard to find the most accurate and optimal information. We've rounded up our favorite resources for entrepreneurs looking to level up their businesses, delivered directly to your inbox.
Best for: Busy professionals who want a 5-minute entertaining brief on business and entertainment news
Frequency: Daily
Price: Free
With more than 4 million subscribers, Morning Brew is one of the largest online newsletters, and for good reason. Get a bite-sized brief featuring international, entertainment, and business news stories every day. Business news doesn't have to be boring… you can make your mornings more enjoyable, for free.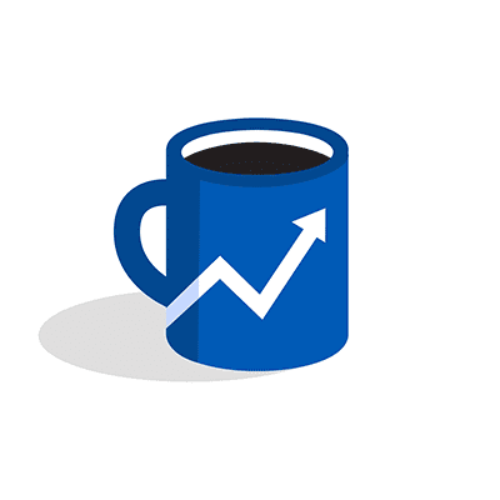 Best for: NFT connoisseurs and those interested in digital products
Frequency: Weekly
Price: Free
NFTs are revolutionizing the world of art and investments. Whether you're trying to learn what "non-fungible" actually means, or you know the blockchain like the back of your hand, Digital Asset Investor delivers valuable information on best practices for digital investors.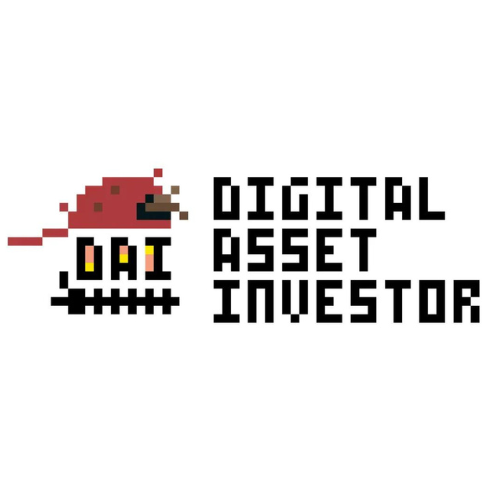 Best for: Online business owners
Frequency: Weekly
Pricing: Free
It's easier now than ever before to start an online business. Investor and mentor Scott Oldford has more than 15 years of experience building and scaling online businesses. Gain access to frameworks and methods for growing and investing from someone who has helped hundreds of successful businesses grow even more.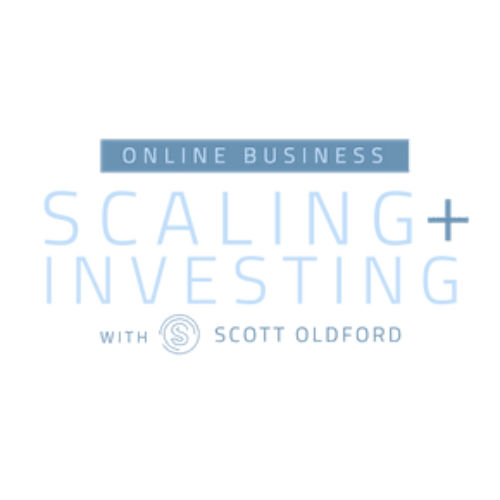 Best for: Anyone looking to become a better investor
Frequency: 4x Weekly
Price: Free
Investing is a great way to make passive income. Whether you like the thrill of trading stocks or prefer a more risk-averse investment like mutual funds, The Average Joe offers advice for all types of investments. Join more than 100,000 subscribers to learn about long-term investments, basics of selling stocks, and more.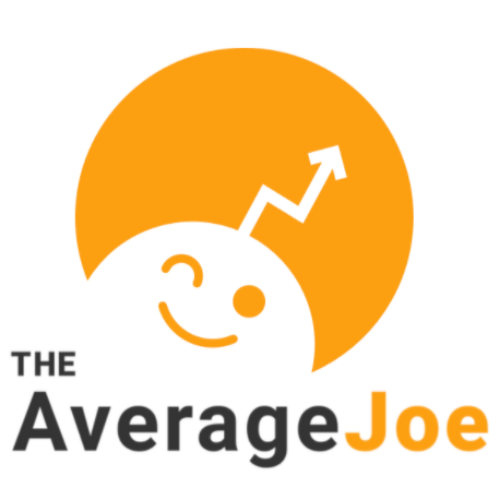 Best for: Digital marketers
Frequency: Every Weekday
Pricing: Free
Stacked Marketer provides a daily dose of current trends, tech, and advice that's applicable to any marketing professional, no matter your field or job function. Stay up-to-date on Google algorithm updates, influencer trends, the future of AI, and more!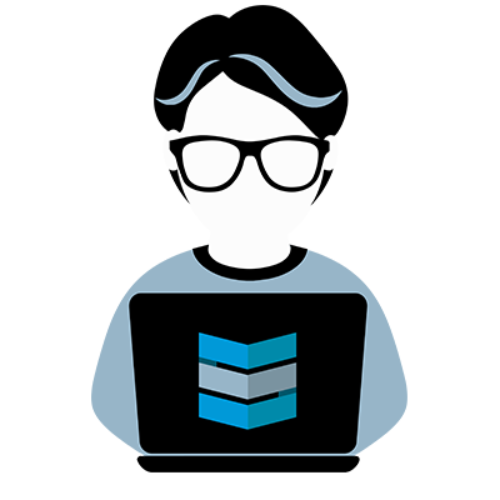 Best for: Those looking for a quick and unbiased daily news recap
Frequency: Daily
Price: Free
More than 2.6 million daily readers look to 1440 for unbiased reports on politics, news, business, and more. Named after the number of minutes in a day, 1440 filters through more than 100 sources to find and deliver the most important information in a five-minute daily read.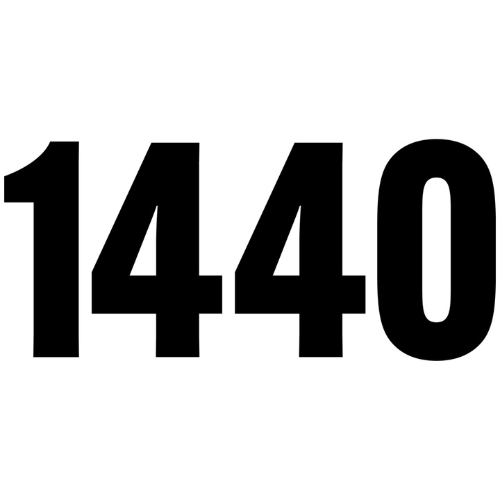 Best for: Shopify e-commerce store owners
Frequency: Weekly
Price: Free
E-commerce is one of the fastest growing types of online businesses. Learning how to navigate algorithm updates and optimizations can be tough, but staying up-to-date on best strategies is imperative to driving more sales.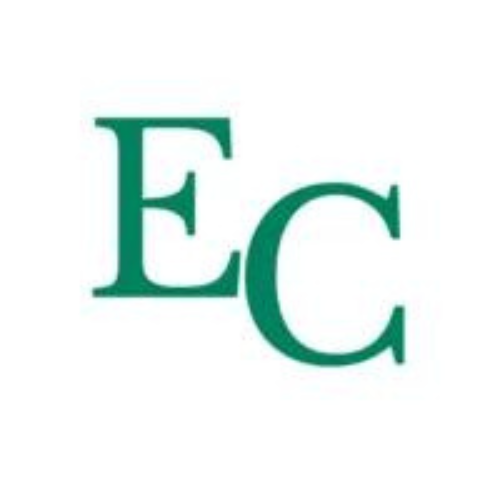 Best for: Those who want to learn AI to streamline business processes
Frequency: Daily
Price: Free
AI is quickly becoming one of the most powerful tools that continues to improve everyday. If you're looking to boost your businesses' productivity, join more than 100,000 entrepreneurs learning how to unlock AI to streamline processes.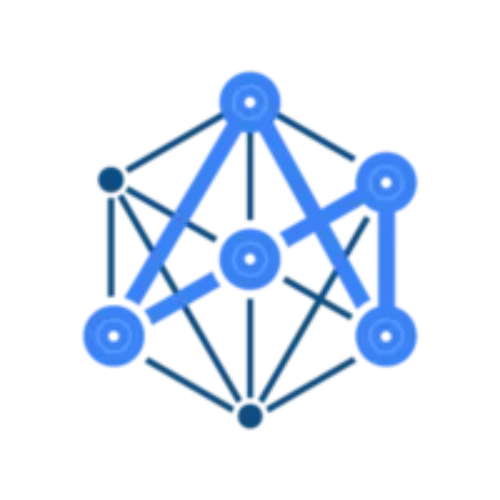 Best for: Those looking to learn about the future of business trends
Frequency: Weekly
Price: Free
Business trends are constantly changing, and learning how to stay ahead of the times is imperative to long-term success. Trends.vs examines the trends taking the business world by storm like ChatGPT, NFTs, and private equity. Get advice and learn from more than 300 industry experts.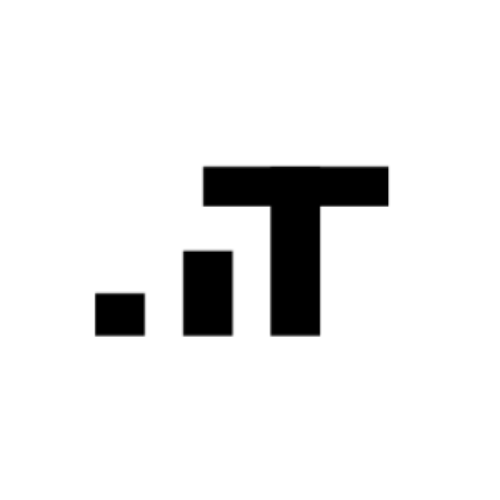 Best for: Short term rental property investors
Frequency: Daily (except for Sundays)
Price: Free 7 day trial, then $19.00 per month
Demand for short-term rental properties continues to rise year after year, making it a lucrative industry to invest in. Subscribe to The Offer Sheet and join more than 20,000 investors receiving daily curated lists of lucrative short-term rental properties across the country. Subscribers also get access to a private Facebook group to partner up on properties and discuss with other STR experts.
Get started with one of the most lucrative side hustles for free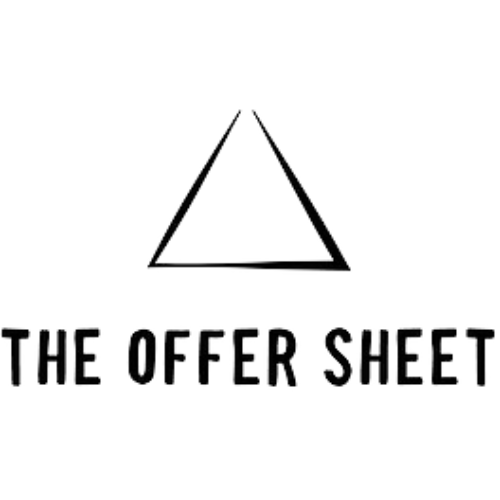 Information provided on Entrepreneur Guide is for educational purposes only. Your financial situation is unique and the products and services we review may not be right for your circumstances. We do not offer financial advice, advisory or brokerage services, we do not recommend or advise individuals to buy or sell particular stocks or securities. Performance information may have changed since the time of publication. Past performance is not indicative of future results